See why over 32,000 companies use Team.Do every day
Keep your team focused and organized
One simple tool to manage all of your team's work. Projects, Tasks, Contacts and Gantt Chart in one space.
Start working in 30 seconds
No need for long trainings. Easy out of the box customization with dynamic fields to fit your needs.
Collaborate from anywhere
Connect all team members with our mobile apps. Work with the standard tools you know. Outlook, Google Calendar, Gmail.
Help your team grow
Give your team a flexible and powerful tool that will help them push work forward.
Project Management
Plan and Track projects with our interactive Gantt chart,
Collaborate and keep track of the project progress with our easy to use tools.
Customize
Add Dynamic Fields according to your company and project requirements.
Custom tailor your display according to your needs with Sort and Filter functions.
Set permissions to projects and team members for easy partitioning.
Plan
Plan and track progress in one place with our Gantt chart.
Full synchronization and integration with Google Calendar and Microsoft Outlook bring deadlines together in one convenient place. Recurring Tasks for daily, monthly or yearly routines become more easily accomplished.
Security
We secure and protect our customers information with encrypted communication, firewalls and daily data backups.
Secure cloud storage with no additional software needed and 24/7 support.
Reporting
Real-time charts and tasks highlights to keep work on track and spot potential problems. Fully customizable dashboards to fit your needs.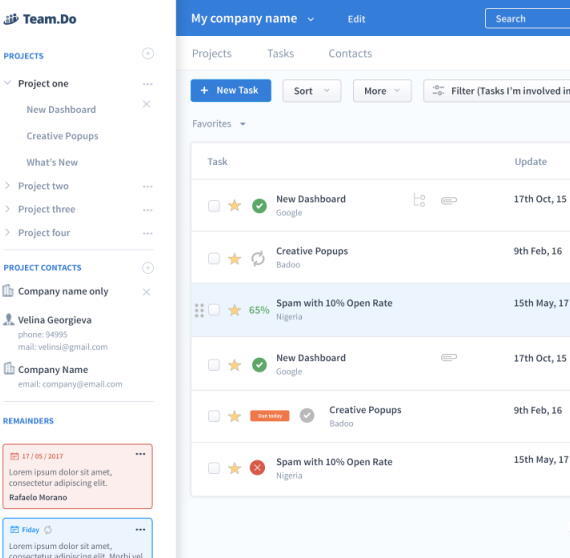 One tool to organize work
With Team.Do integrations, you can connect with the tools your team already knows to allow better team collaboration
Manage Team.Do on the go
Stay connected wherever you are with our mobile apps
Over 32k Companies and countings
Few words from our customers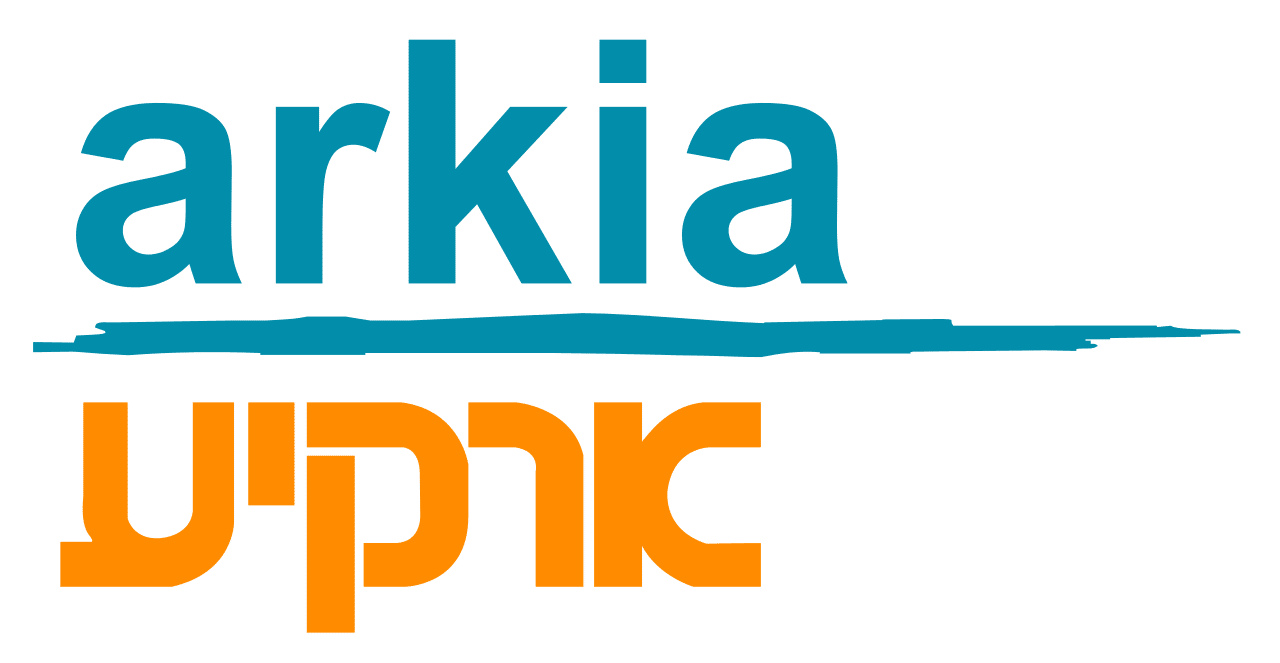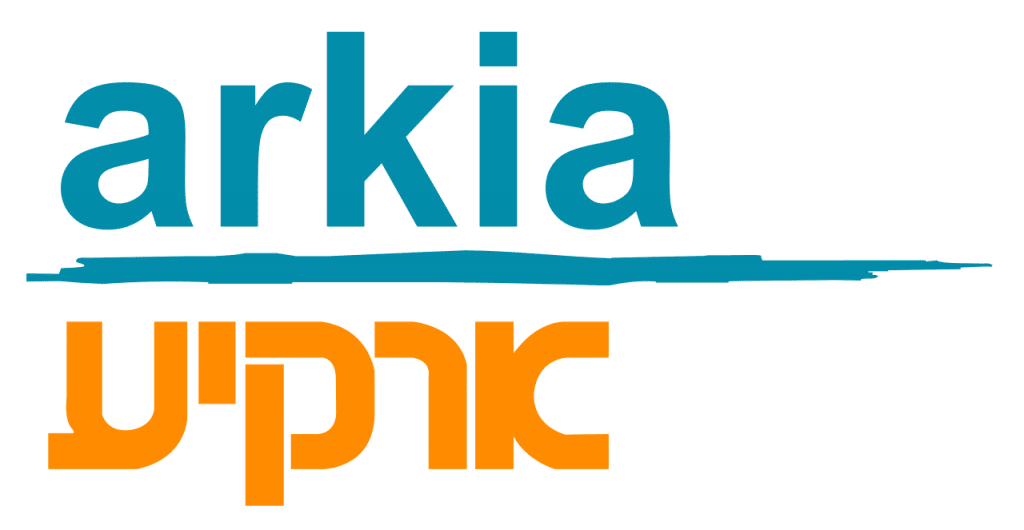 "A user-friendly system that helps monitor our organization's tasks. The tools serve our organization and have helped us to build a quality workflow system. We can't thank Team.do enough for the quality support, from implementation to execution."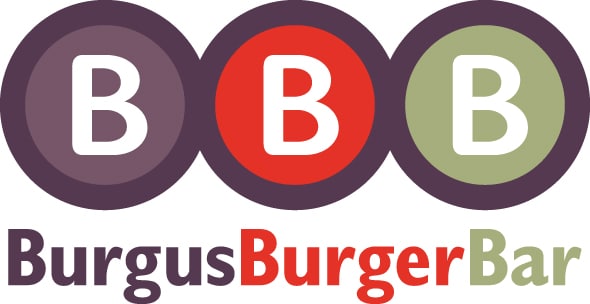 "We recommend Team.Do for tracking business tasks. The system makes delegating daily tasks and monitoring progress hassle-free. The ability to connect from anywhere and make modifications without additional software only makes the process easier."
Burgus Burger Bar – Restaurants and Catering
"We have used the system for several years to monitor our factory production lines and manage a number of teams, allowing us to maintain synchronization between our employees. The interface is very friendly and requires no prior training."
Blades Technology Limited (BTL) – Manufacturing
We have used the system to manage teams since 2012. We were able to easily integrate dozens of employees and keep them up to date using email alerts and synchronizing them with Google and Outlook Calendars."
Pitchon Lev - Nonprofit Organization
"Team.Do is an intuitive tool for real-time collaboration that has allowed us to reorganize our communication structure. We can implement effective monitoring of current tasks without spending unnecessary time in meetings."
"The easy to use interface allows us to easily track ongoing work in simple calendar and task displays with email alerts. This tool is recommended for any team seeking synchronization between employees. "
Herman Zemel Projects LTD - Construction Projects
Start working in 30 seconds
Projects, Contacts, Tasks and Gantt in one Simple place