Customize
Add Dynamic Fields according to your company and project requirements.
Custom tailor your display according to your needs with Sort and Filter functions.
Set permissions to projects and team members for easy partitioning.
Plan
Plan and track progress in one place with our Calendar.
Full synchronization and integration with Google Calendar and Microsoft Outlook bring appointments and deadlines together in one convenient place. Recurring Tasks for daily, monthly or yearly routines become more easily accomplished.
Contacts
Contacts and lead organization are integrated online with efficient Task and Project management tools that allow for seamless team collaboration.
Security
Security equivalent to your bank account thanks to encrypted communication, firewalls and daily data backups.
Secure cloud storage with no additional software needed.
A comprehensive source of software and tools to turn your workflow into a streamlined process,
Team.Do provides your organization with everything it needs to stay on track and reach success.
Personal Support
Our customer service will assist your team by phone and email allowing easy and fast implementation and customization.
Have a Question? call 1-646-381-2009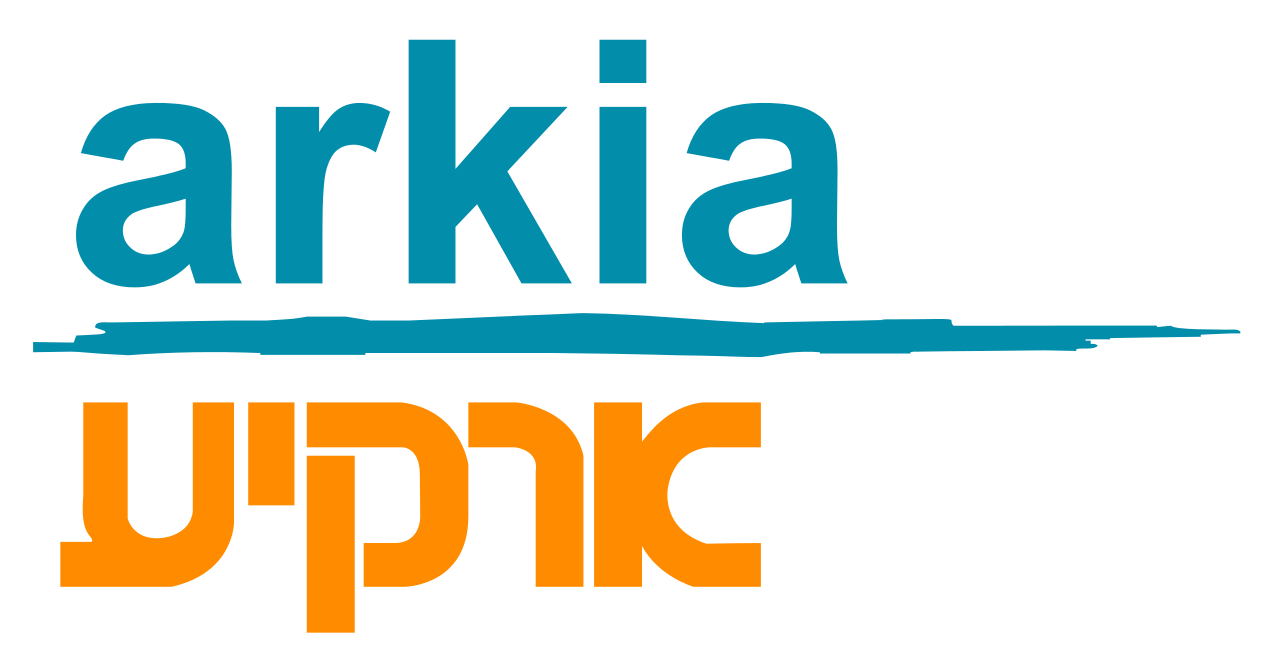 "A user-friendly system that helps monitor our organization's tasks. The tools serve our organization and have helped us to build a quality workflow system. We can't thank Team.do enough for the quality support, from implementation to execution."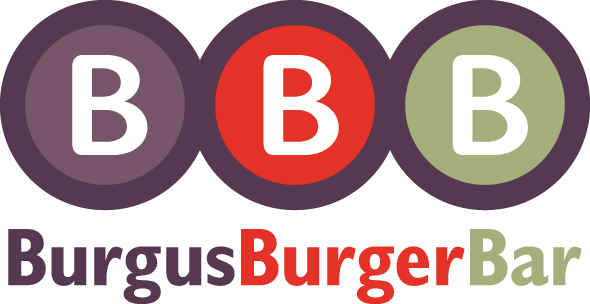 "We recommend Team.Do for tracking business tasks. The system makes delegating daily tasks and monitoring progress hassle-free. The ability to connect from anywhere and make modifications without additional software only makes the process easier."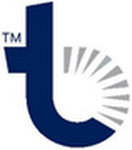 "We have used the system for several years to monitor our factory production lines and manage a number of teams, allowing us to maintain synchronization between our employees. The interface is very friendly and requires no prior training."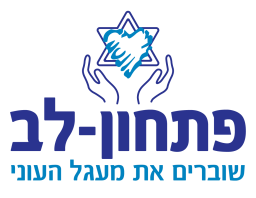 We have used the system to manage teams since 2012. We were able to easily integrate dozens of employees and keep them up to date using email alerts and synchronizing them with Google and Outlook Calendars."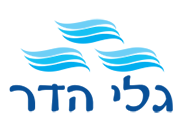 "Team.Do is an intuitive tool for real-time collaboration that has allowed us to reorganize our communication structure. We can implement effective monitoring of current tasks without spending unnecessary time in meetings."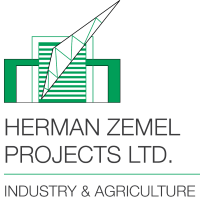 "The easy to use interface allows us to easily track ongoing work in simple calendar and task displays with email alerts. This tool is recommended for any team seeking synchronization between employees. "

Over 32,000 Companies use Team.Do every day