Features
Organized and Simplified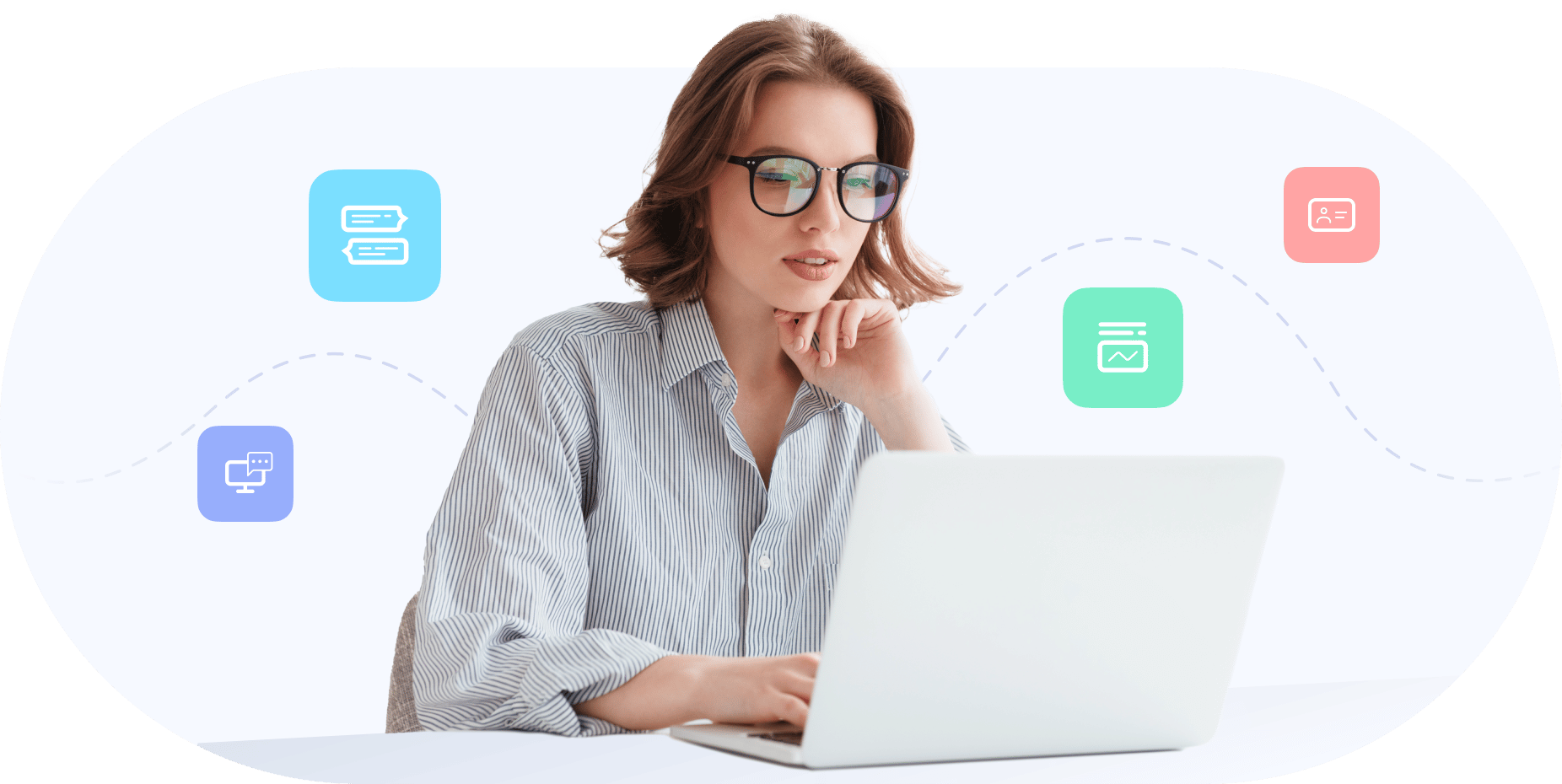 A comprehensive source of software and tools to turn your workflow into a streamlined process, Team.do provides your organization with everything it needs to stay on track and reach success. Take a look at just how much we can do for you when it comes to the scope of your operations.
Task Management
Manage the tasks for you and your team with the push of a button thanks to our intuitive and easy to use interface. Set due dates, priorities, and assign tasks to your team in seconds. Complete integration sends alerts not just to Team.Do, but your team members' emails and calendars as well.
Mobile-ready
Team.Do is available on iPhone and Android mobile devices with native apps that make creating and updating tasks easy while on the move. Take any idea that strikes you while you're out and add it to the cloud, create a task around it, or share it with your team.
Meeting Summaries
Meeting notes and summaries allow you to create unlimited tasks stemming from each meeting. Our automated meeting summary generator takes the mess out of keeping up, because who likes writing those anyway?
Secure Cloud Hosting
Team.Do is Cloud hosted so you can access any task no matter where you are. No need to worry about backups or security wither, we use SSL-level encryption to ensure your data is as safe as the banks.
Customizable Search
Fully customize your Team.Do workflow with an unlimited range of dynamic fields. You'll be able to refine the pipeline exactly as you see fit. Fields can be mandatory to fill or optional.
Permissions and Roles
Bring new or temporary team members into the fold with a simple invite system that works within the parameters you set. No registration needed, just punch in their email address and they're invited. You can also create different types of roles for individual members – from managers who can view and edit everything, to staff and guests who have limited access.
Flexible Interface
Don't like the list view when going over your tasks? Let our Calendar sort it out, allowing you to view tasks on a timeline over which you have full control. Creating and editing tasks on the fly has never been easier.
Comprehensive Analytics
Get real-time feedback on your performance with comprehensive task analytics. Tighten up the seams before they turn into pits of lost productivity.
Customized Tasks
Dynamic fields allow you to create and search for tasks using just about any variable with ease. Look up tasks by time, team member, due date, and keyword, or any other custom field that you created.
Comprehensive Data Handling
Working with massive data sets? No problem! Our enterprise level database and search technology, makes it a cinch to sort, filter, and search through massive numbers of tasks in seconds.
Working with API
API? You bet! Tie all your workflows together with our rock solid and fully-documented API. We'll give you all the support you need to get off the ground – or we can work with you to develop a custom approach to your needs.
Tailor-Made for Your Needs
Need something done you don't see here? Let us know what you're after and we'll work with you until we've nailed down the perfect solution at an agreeable rate.
Check Our Video Below For A Demonstration
Need something done you don't see here? Let us know what you're after and we'll work with you until we've nailed down the perfect solution at an agreeable rate.
Over 82,400 Companies use Team.Do every day
While the connection between business strategy and project management might not be considered around every meeting table, combining the two can offer great benefits in strengthening your business' performance. Executives in any business are tasked with the big picture, making plans

It should be understood that scheduling tasks effectively will have a distinct impact on your business' productivity. Think of an automobile assembly line. You wouldn't put the doors on before you've got a frame on which to install them, would

Whether you operate a business as a sole proprietor or command a fleet employees, task management is something you've probably thought could use improvement. Effectively tackling the daily, weekly, and monthly to-do lists of a business of any size can
Start working in 30 seconds
Projects, Contacts, Tasks and Gantt in one Simple place